We all want to have confidence whilst moving forward with a building project that will be a part of life for years to come.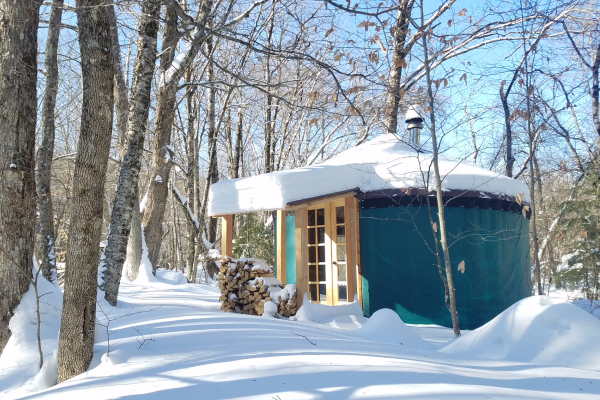 Yurts
Surely Yurts are crafted one piece at a time, with an eye for detail and the highest standards of quality.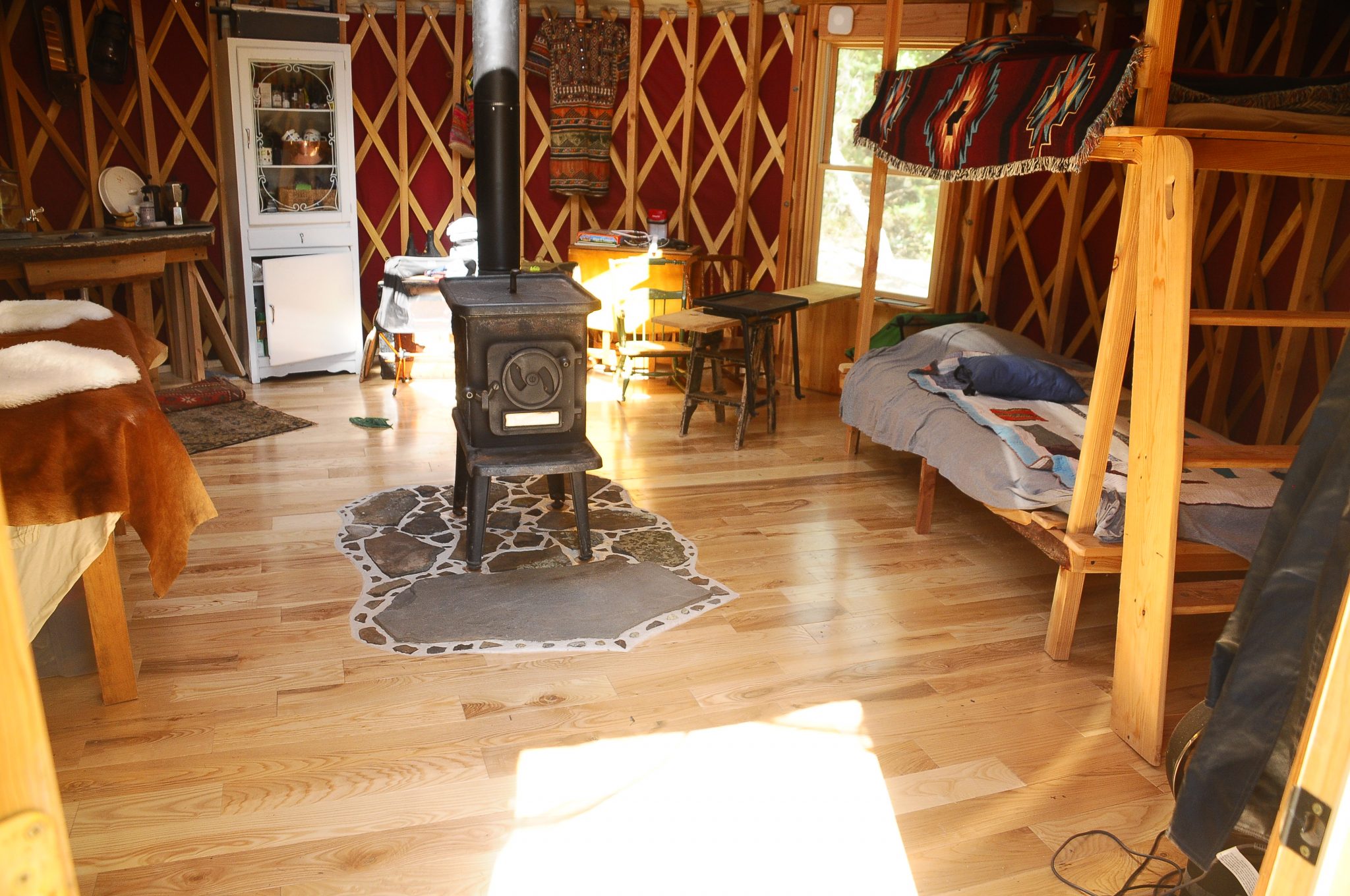 Custom Services
We proudly offer off-grid living solutions, curved furniture, artful design and installation options.
Surely Yurts' services extend beyond the yurt model of sustainable housing.  We design and install photo-voltaic systems and lighting, rainwater-catchment systems and gravity-fed plumbing for traditional houses or any existing structure.