We all want to have confidence whilst moving forward with a building project that will be a part of life for years to come.
Surely Yurts approaches projects by looking at the complete picture.  We break down the entire project into day by day steps, always designing on a 'human scale'.  Our experience allows us to plan achievable goals, that you as a client, and we as a contractor, can understand & feel comfortable with.
If you're interested in yurts, the environmental impact of your building project is a primary concern.  With this always in mind, we design for efficiency and purchase our materials from local sources. You can feel confident working with us.
There is a lot to consider whilst moving forward with any yurt project. From local permits to prevailing wind patterns and topography, finding your best placement, and conceptualising to provide for all manner of provisions. Planning ahead during every aspect will ensure a smooth yurting experience.
Surely Yurts can share our experience to help you along your yurt path.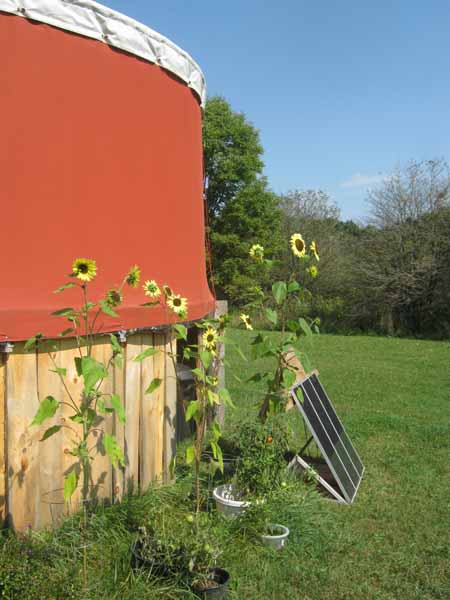 Solar Energy
Surely Yurts can help design and implement a photo-voltaic system that will meet your lighting needs and exceed your expectations.
Some people tend to think that the Northeast is a bad location for investment in solar energy.  That notion is incorrect, we get more sun than Germany, and that country produces a significant amount of energy with photo-voltaic panels.
We have been succesfully using 12 volt solar lighting in our own homes and workshops since the technology became available.
Surely Yurts installs solar panels, charge controllers, lights, switches, and batteries for bright and long lasting off-grid lighting. 
Surely Yurts offers expert insight to its clients whilst they pursue their yurt dreams.  We take pride in offering our insight as well as several custom services to accommodate our clients' needs.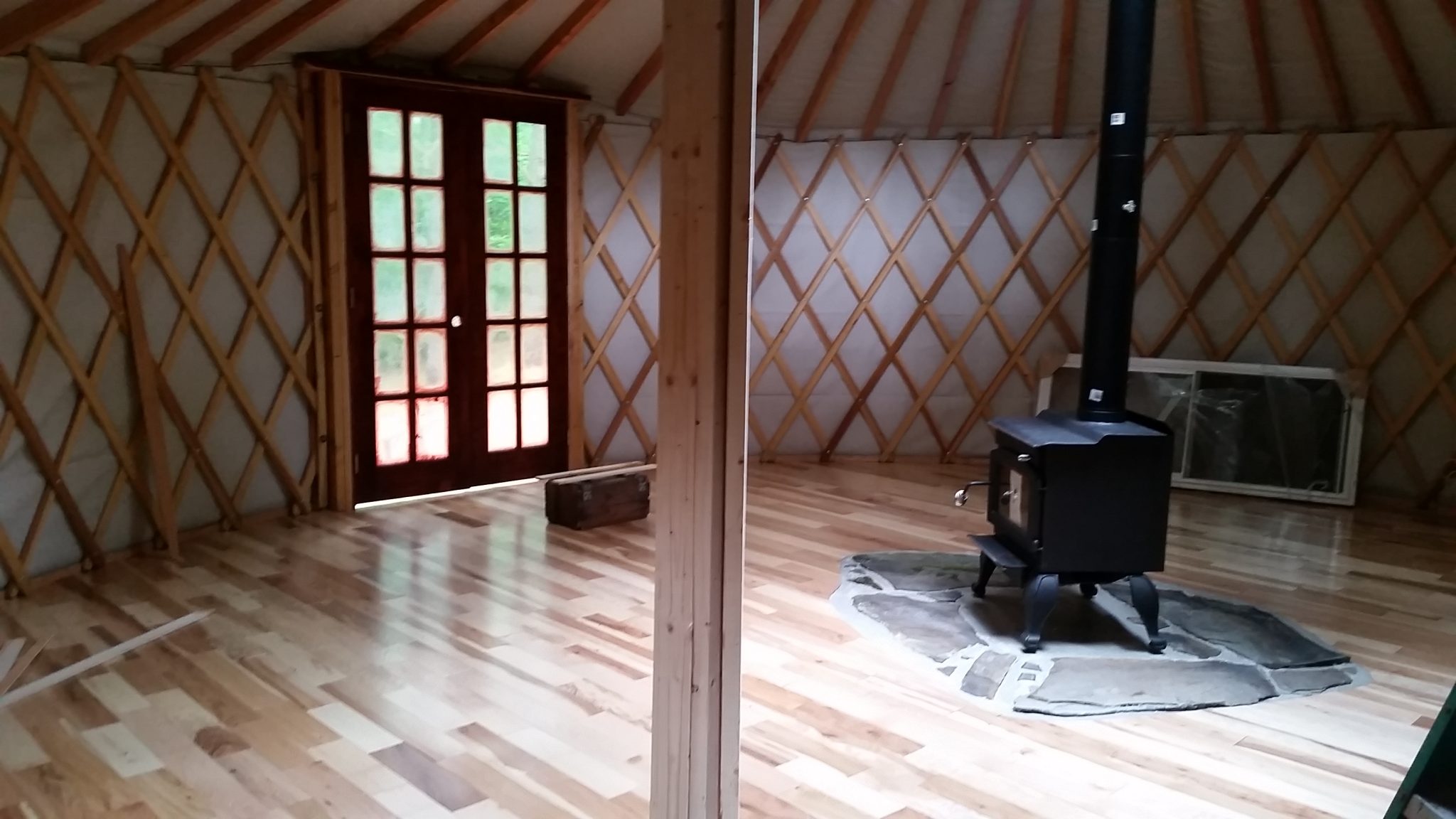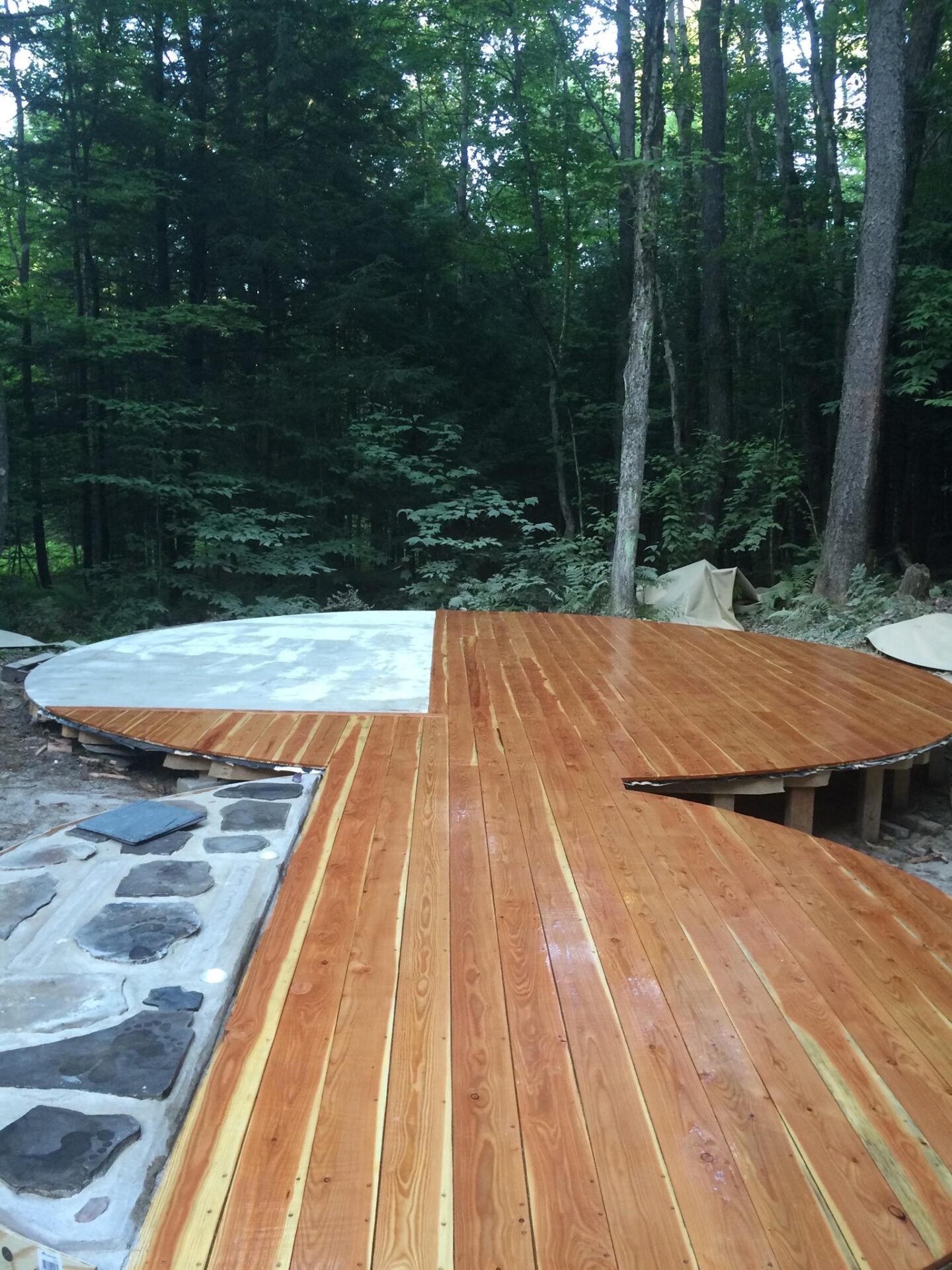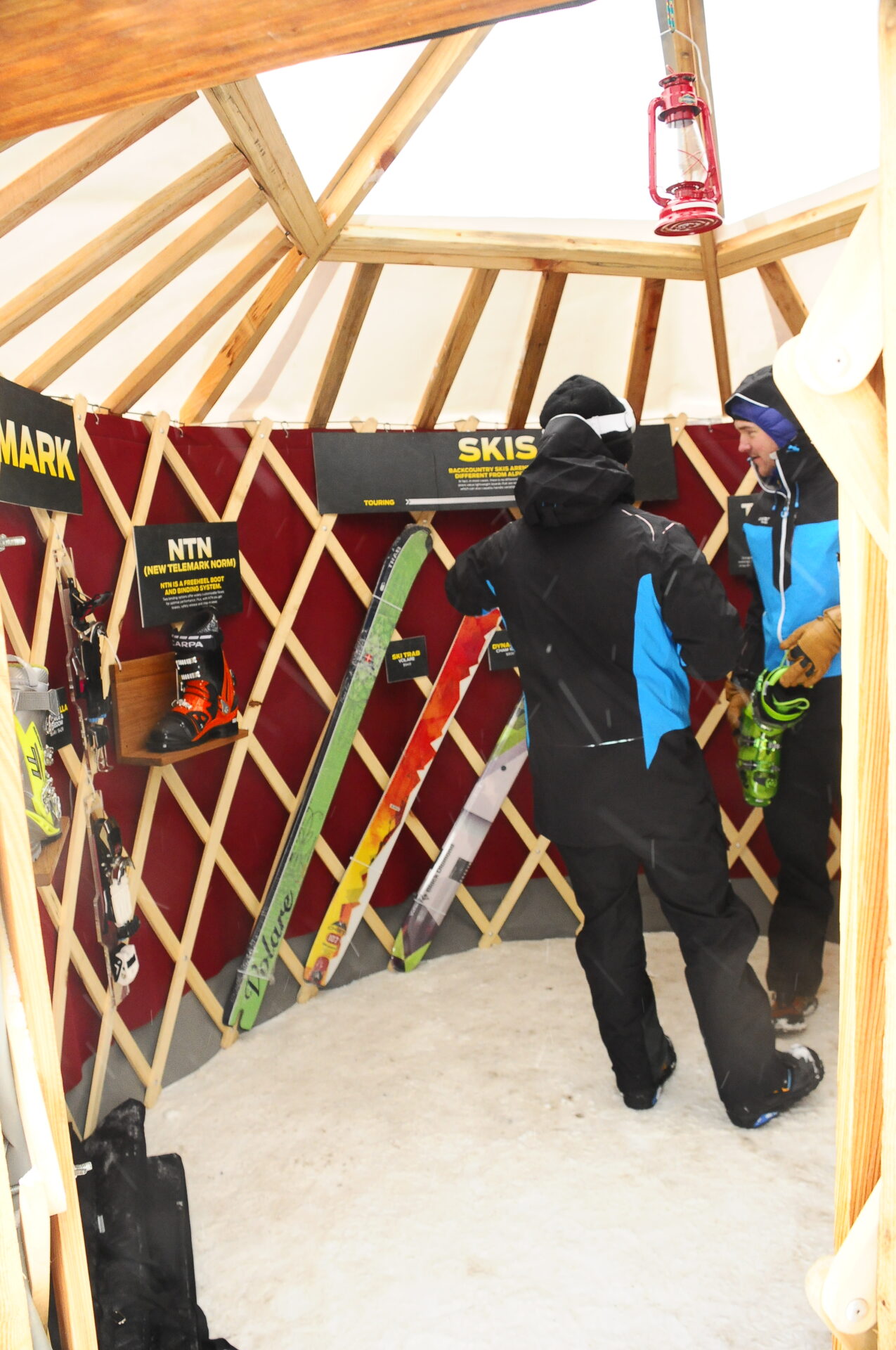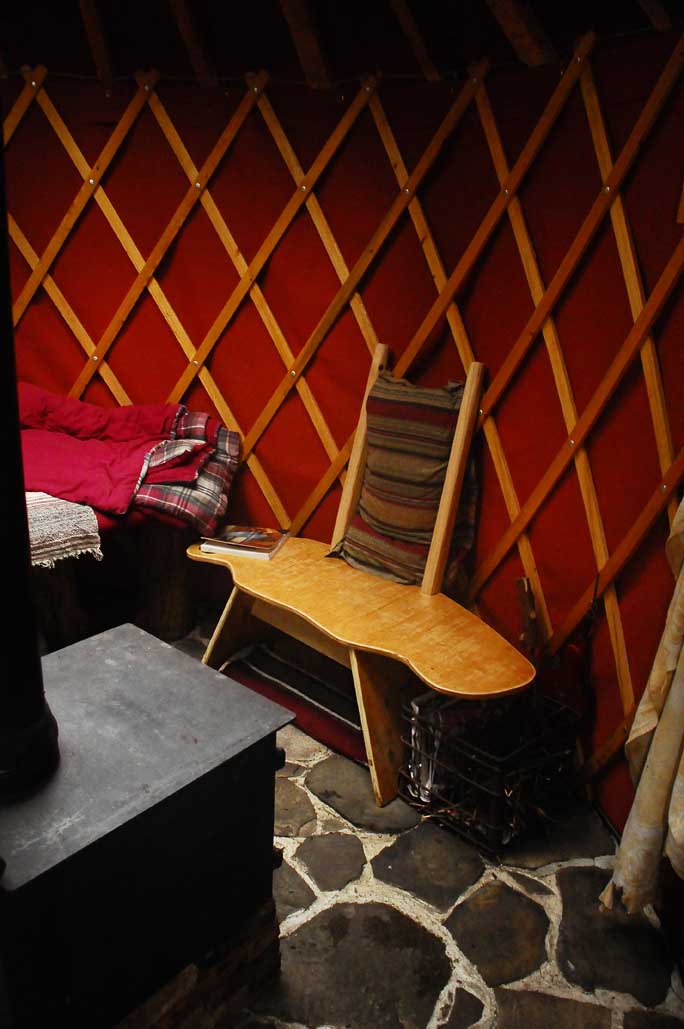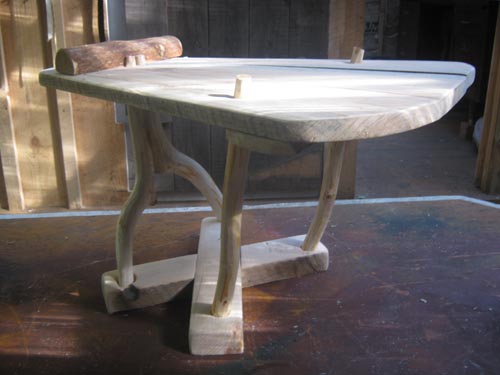 Off-Grid Heating, Lighting, & Plumbing Systems
Parts Design & Fabrication
Yurt & Tipi Cover & Replacement
Traditional Wood-Frame Construction